Experience the ceremony of cooking Tacotote
Now you can order Tacotote statewide with our Tacotote Home Kits. Shipped directly from our grills to your doorstep. Our Tacotote Home Kits include our all-time favorite seasoned & prepared meats, our signature salsas, sides and our authentic tortillas.
Our Meats
---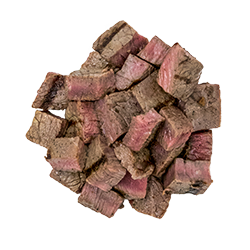 Sirloin
As an all-time favorite, the top sirloin steak is diced and dressed in flavor and texture. A true Tacotote classic signature flavor.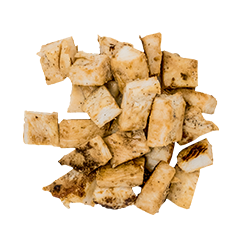 Chicken
Our freshly marinated chicken breast; full of persistent and delicious flavor; simply a go-to flavor to please your family and crowd.
Beef Fajita
The inside skirt steak cut is the definition of quality, juiciness and succulent flavor. It is a select choice of beef to enjoy from home.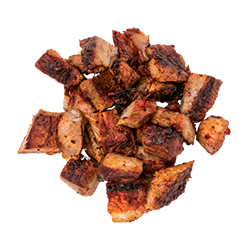 Pork Adobado
Top Choice quality pork marinated in our very own mix of traditional Mexican dried chilies and spices. Expect the full traditional flavor of Tacotote with this choice.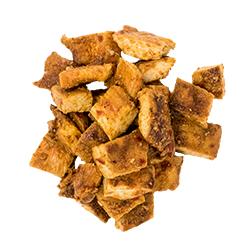 Chicken Adobado
Fresh chicken breast marinated in our very own secret adobo recipe, which blends beautifully in an aromatic bouquet to please you and your family every time.
Our Tortillas
---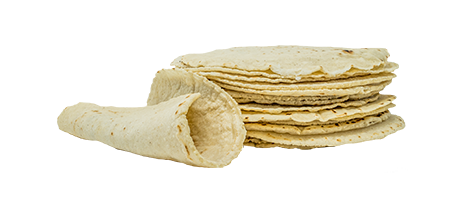 Corn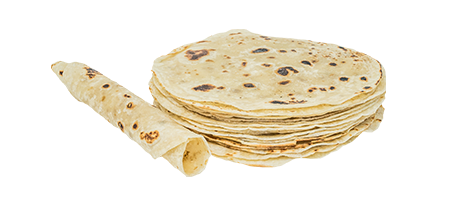 Flour
Order Now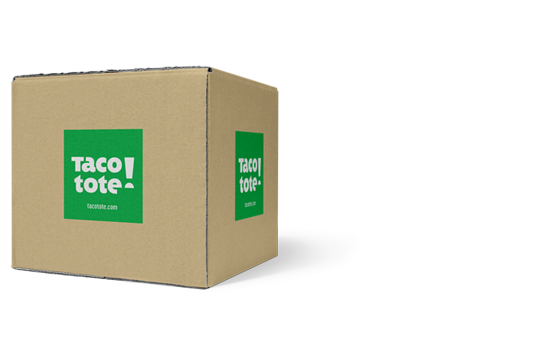 Tacotote
Home kit 1
(serves 4-6 people aprox.)

Includes:
2 lbs. of delicious seasoned precooked meat (choice of 2 types of meats)
20 tortillas (Homemade Corn Tortillas or Pre-cooked Flour Tortillas)
3 Tacotote Signature Salsas (Choice of 3 types 8 oz. each)
2 Sides: Original Tacotote Charro Beans or Refried Beans (24 oz. each)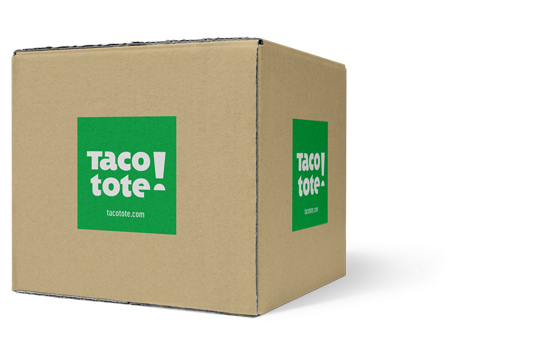 Tacotote
Home kit 2
(serves 6-10 people aprox.)

Includes:
4 lbs. of delicious seasoned precooked meat (choice of 2 types of meats)
40 tortillas (Homemade Corn Tortillas or Pre-cooked Flour Tortillas)
6 Tacotote Signature Salsas (Choice of 3 types 8 oz. each)
2 Sides: Original Tacotote Charro Beans or Refried Beans (48 oz. each)