Meet our meats
Sirloin, chicken, bistek, shrimp, barbacoa, pork adobado, you name it!

Visit our menu
We do catering!
A nadie se le niega un taco
We like a good fiesta and we know you do too. Bring the tacos and the salsa to any special event big or
small, there is tacos for everyone!
Start your order
Call or Text at (915) 307-1938
For El Paso catering only*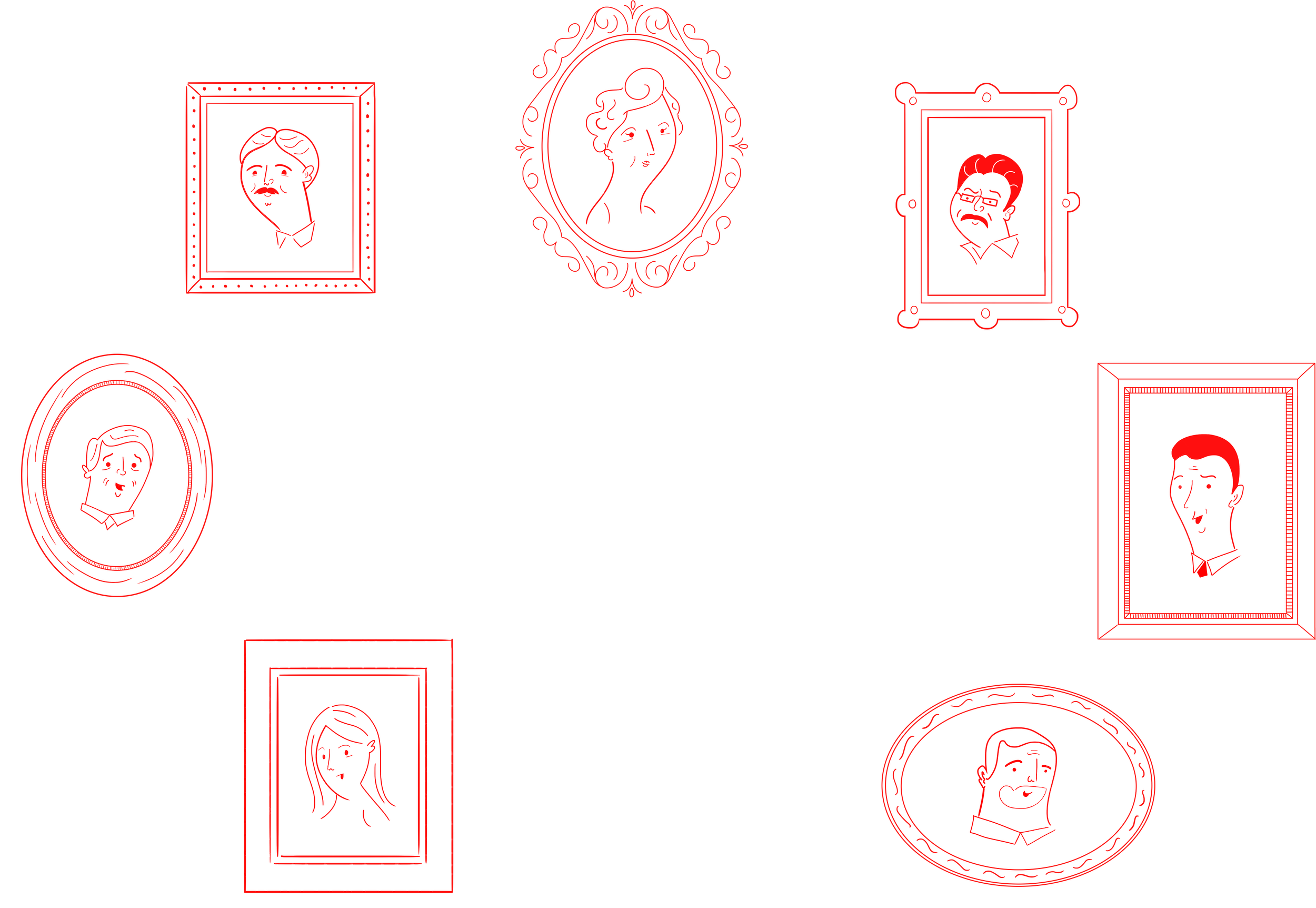 My familia and my comida
It all started with a salsa
The very salsa
Wear your love for tacos with pride, visit our store