Our Story
---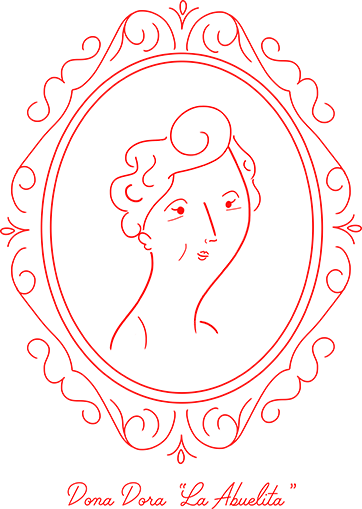 The Beginning
In the early 20th century, Dora "Abuelita" raised a family of seven children to love food and communal meals. An inspired cook, Dora prepared massive spreads for not only her children, but the whole neighborhood. Laborers came to eat at her table, where she habitually laid out an elaborate salsa bar for her guests and patrons.
With its continued popularity, the children began to dream big, and went into business as a family with the opening of "Las Nubes" restaurant in the 1960s. Together, they developed a culture of diligence and cooperation that sustains the company to this day.
In our salsa bar you'll find everything you need to build up your perfect taco; six different types of salsas, made daily from scratch, ranging from the all time favorite guacamole to the spiciest "salsa roja", as well as many fresh vegetables to choose from: lettuce, radishes, onions, cilantro, chiles toreados, pickled onions, cucumbers and limes.
Tacotote
In 1988, one of Dora's youngest son's opened the first El Taco Tote restaurant in Ciudad Juarez, Mexico. Inspired by his childhood memories decided to start a very authentic and new concept of tacos.
El Taco Tote's popularity grew, taking it into multiple cities in Mexico and the United States. In 2017, the company introduced a fresh concept with its latest location in El Paso, Texas, where showcased an entirely updated decor and ambiance. Now known as Tacotote, a new era had arrived.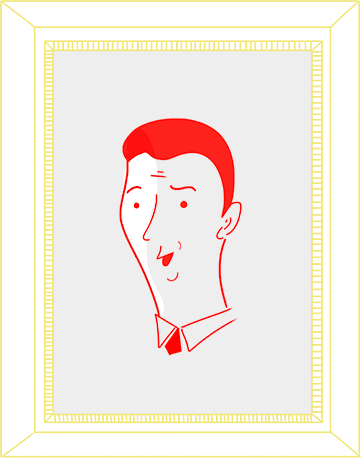 Today
---
To this day, four generations of Abuelita's children nurture love of family and food. We share this ritual of eating with others through the authentic tacos and delicious salsas that make Tacotote special in the hearts of our communities.