Meet Our Meats
---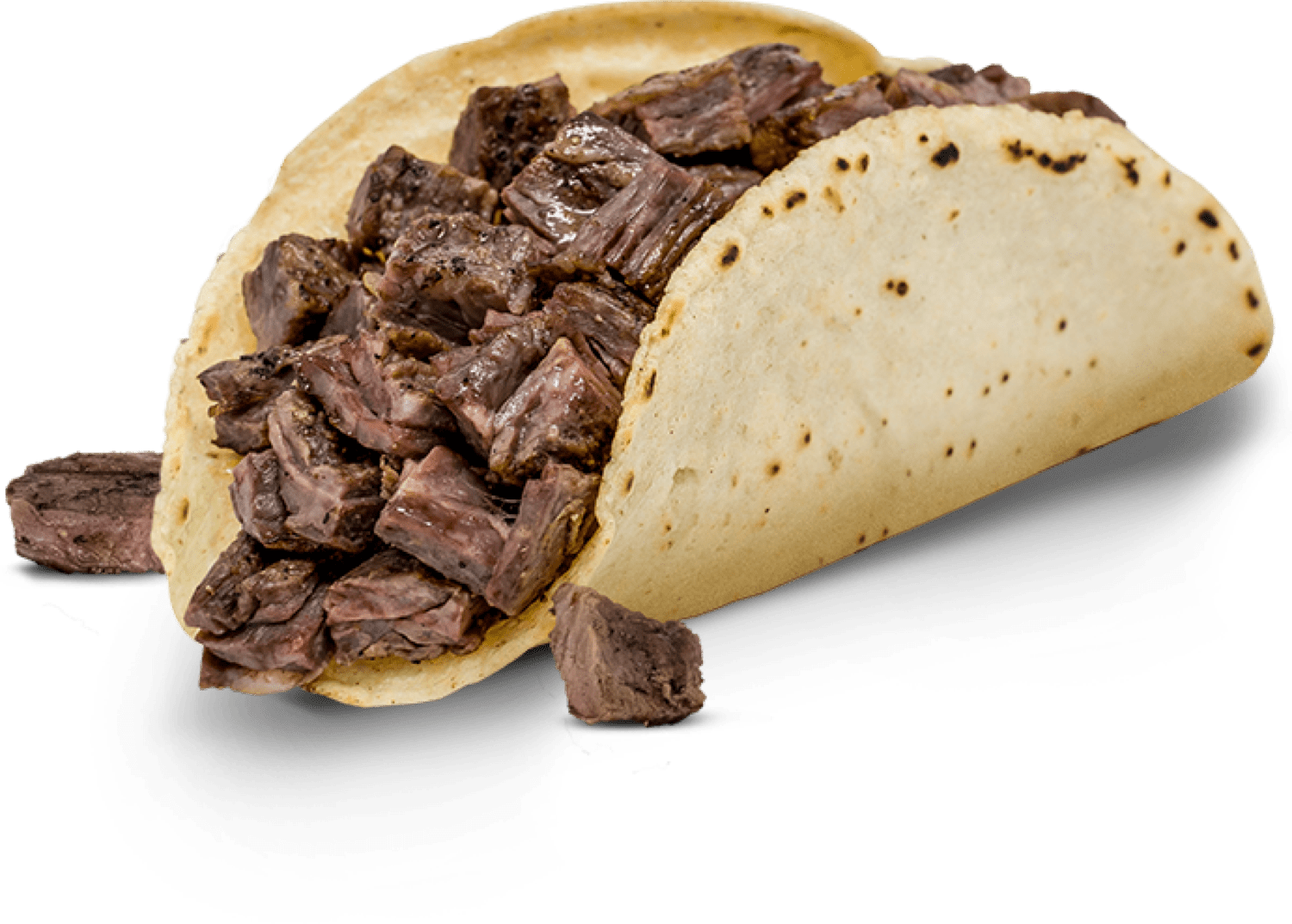 Beef Fajita!
Inside skirt steak is the definition of quality, juiciness, and succulent flavor. It is a tender selection and excellent choice for either tacos or family platters.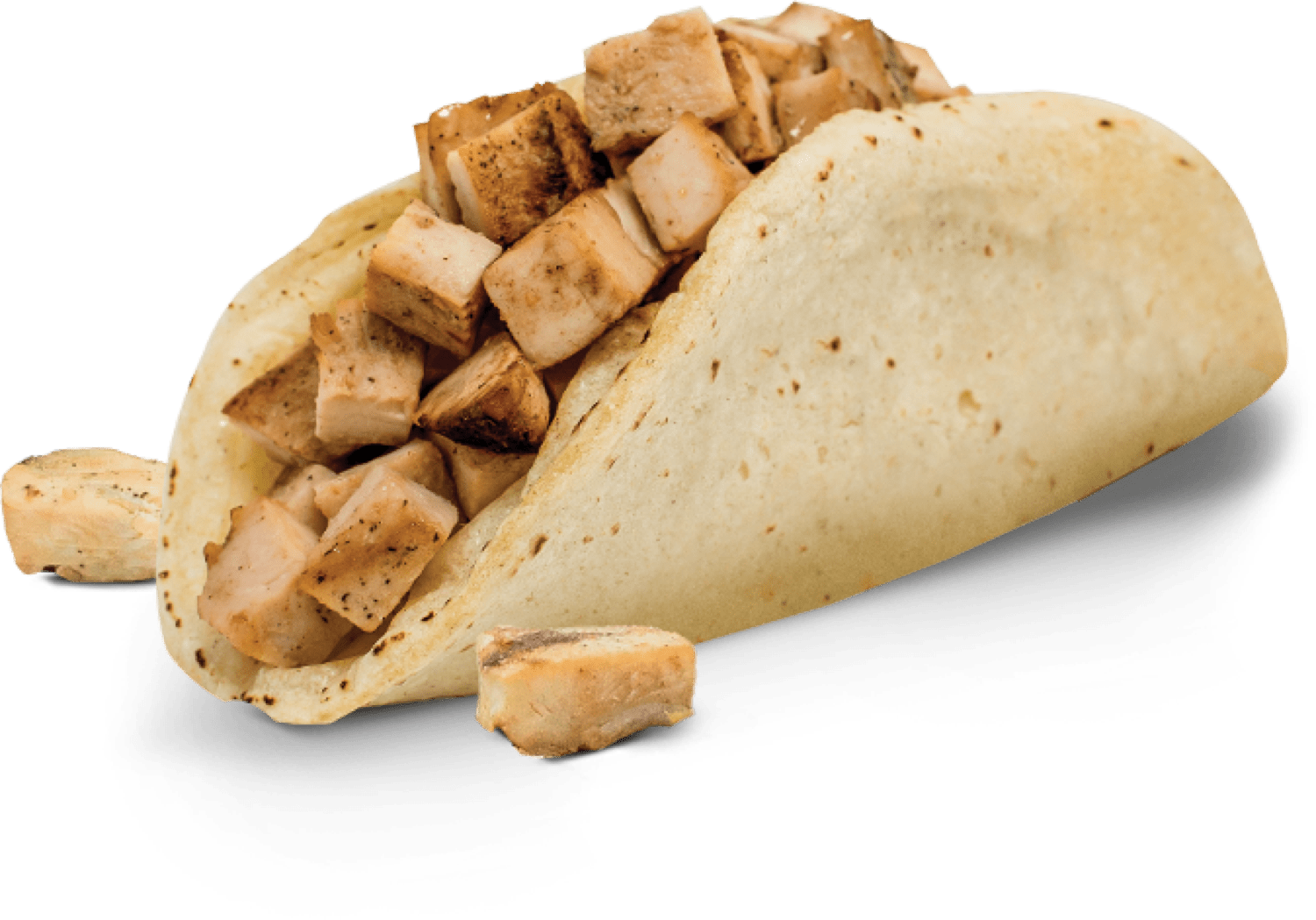 Chicken!
Our freshly marinated chicken breast; full of persistent and delicious flavor; simply a go-to flavor to please your family and crowd.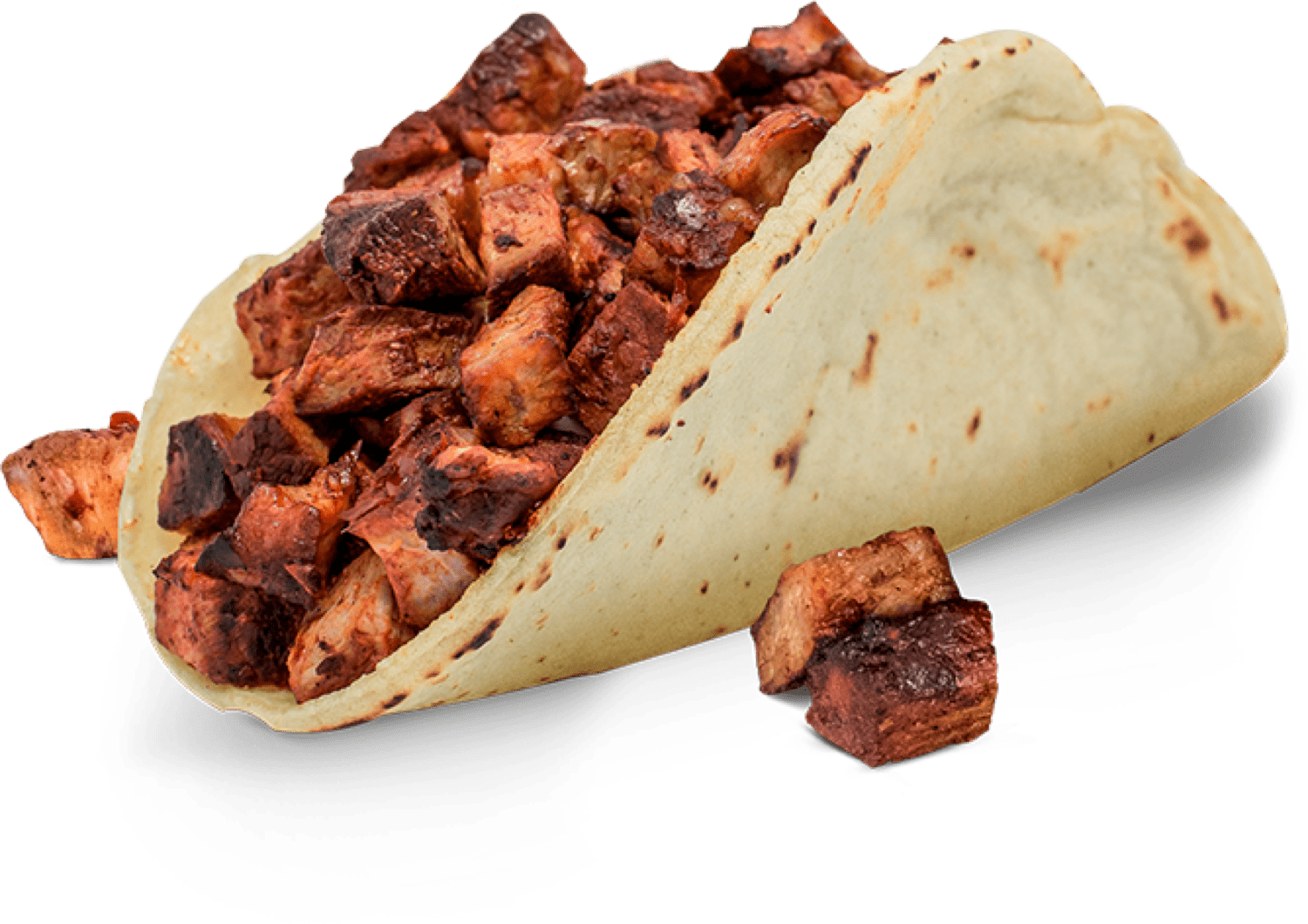 Adobado Pork!
Top Choice quality pork marinated in our very own mix of traditional Mexican dried chilies and spices. Expect the full traditional flavor of Tacotote with this choice.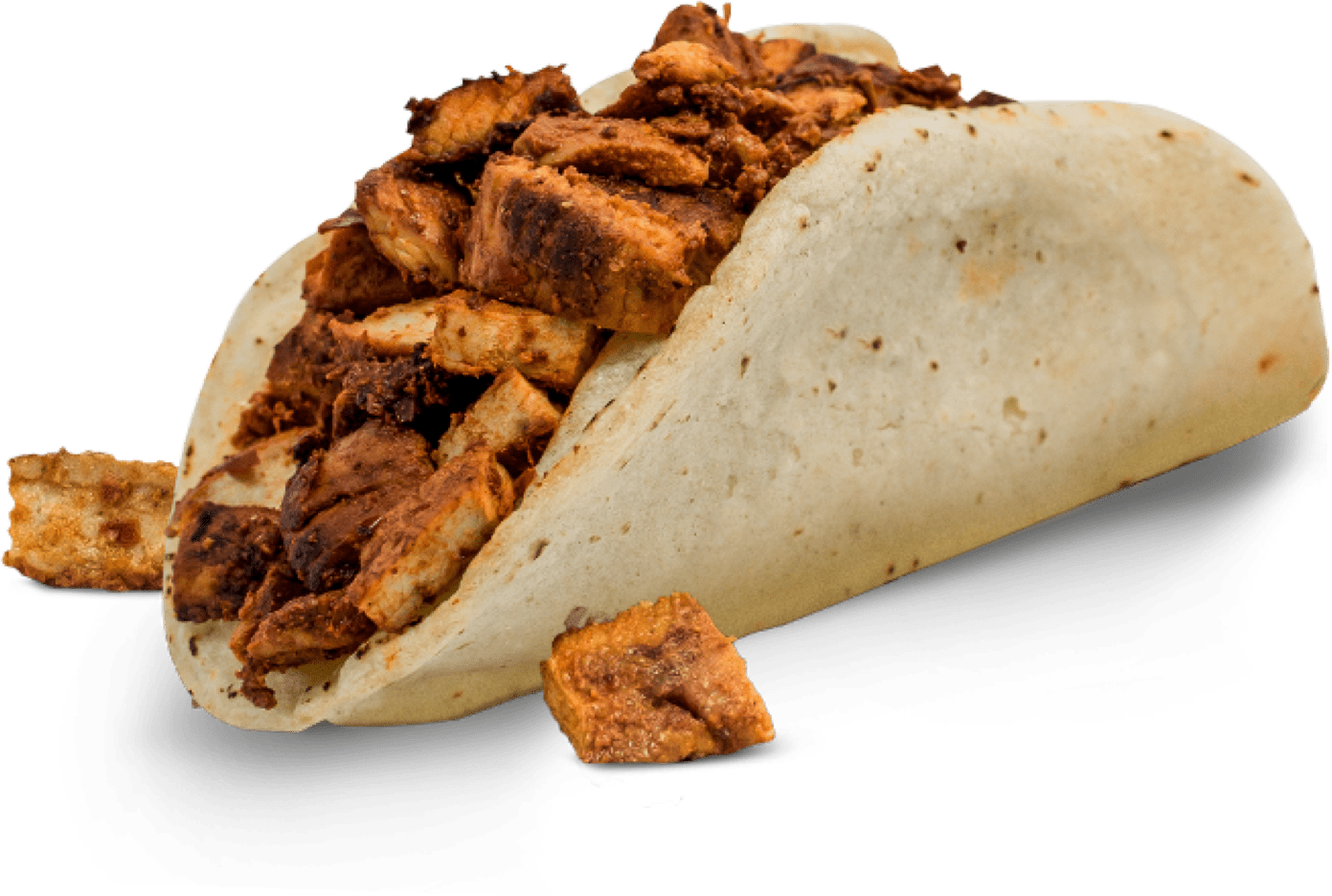 Adobado Chicken!
Fresh chicken breast marinated in our very own secret adobo recipe, which blends beautifully in an aromatic bouquet to please you and your family every time.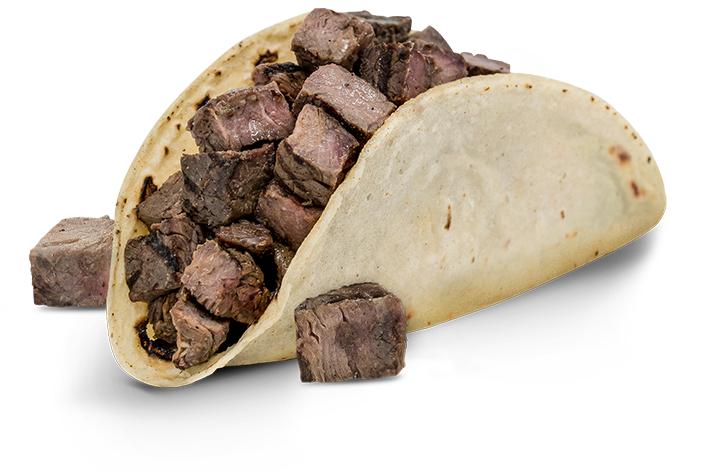 Sirloin!
As an all-time favorite, the top sirloin steak is diced and dressed in flavor and texture. A true Tacotote classic signature flavor.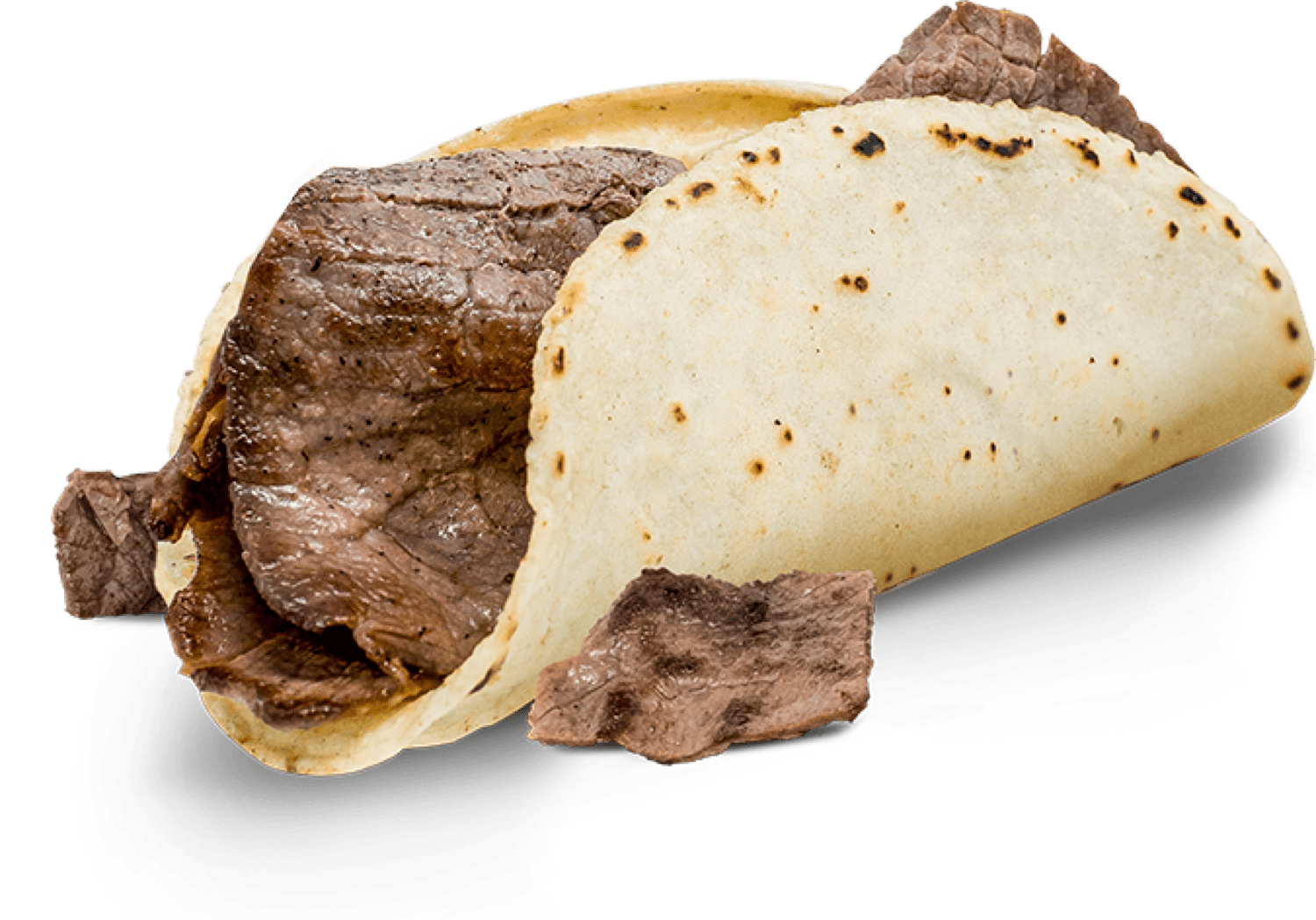 Bistek!
Beef tenderloin steak thinly sliced and seared on the griddle, keeping it moist and full of flavor; served uncut to keep the Mexican tradition.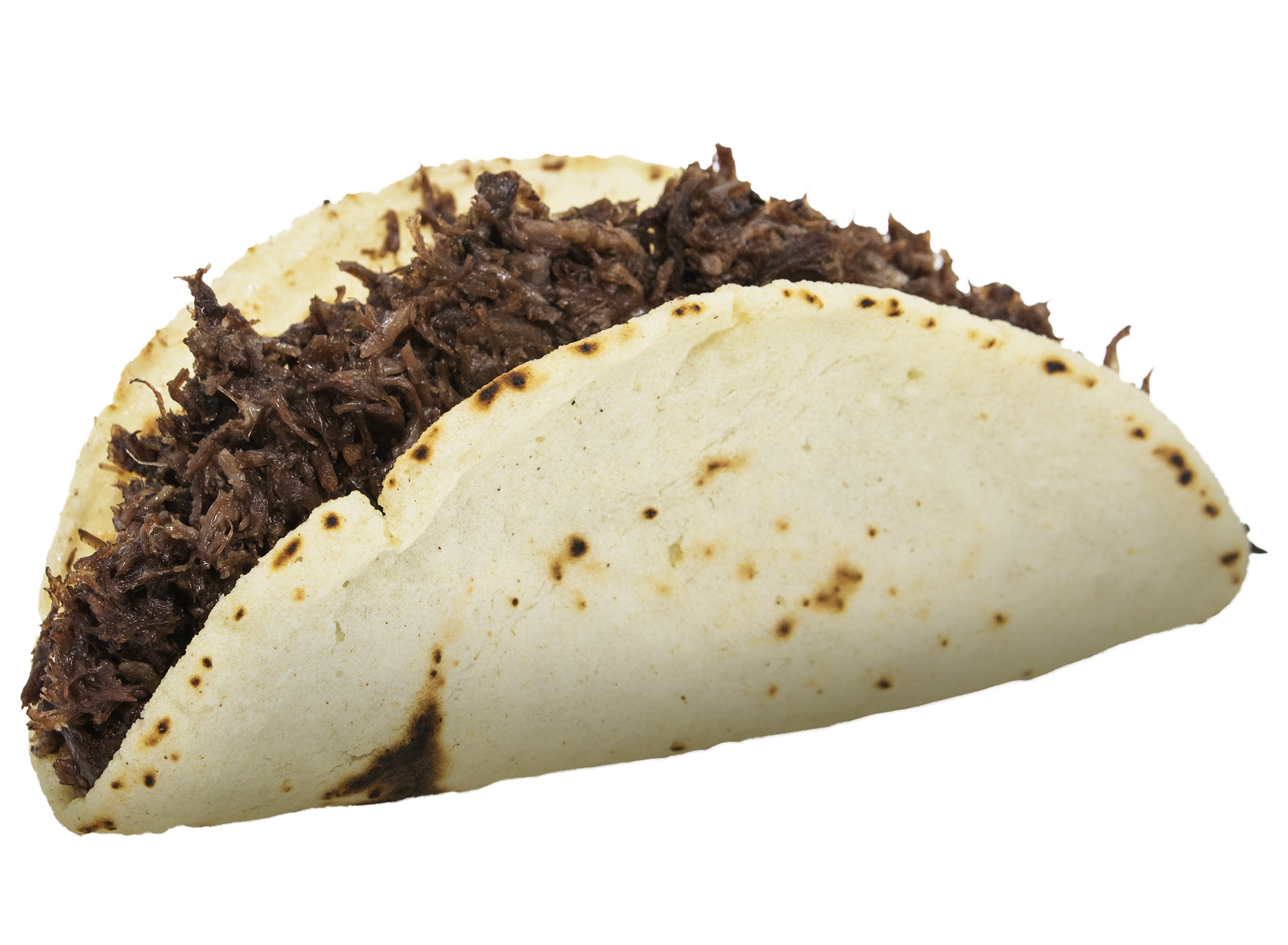 Barbacoa!
Tender shredded meat prepared and seasoned with traditional bold blends of Mexican spices, slowly cooked until perfectly tender.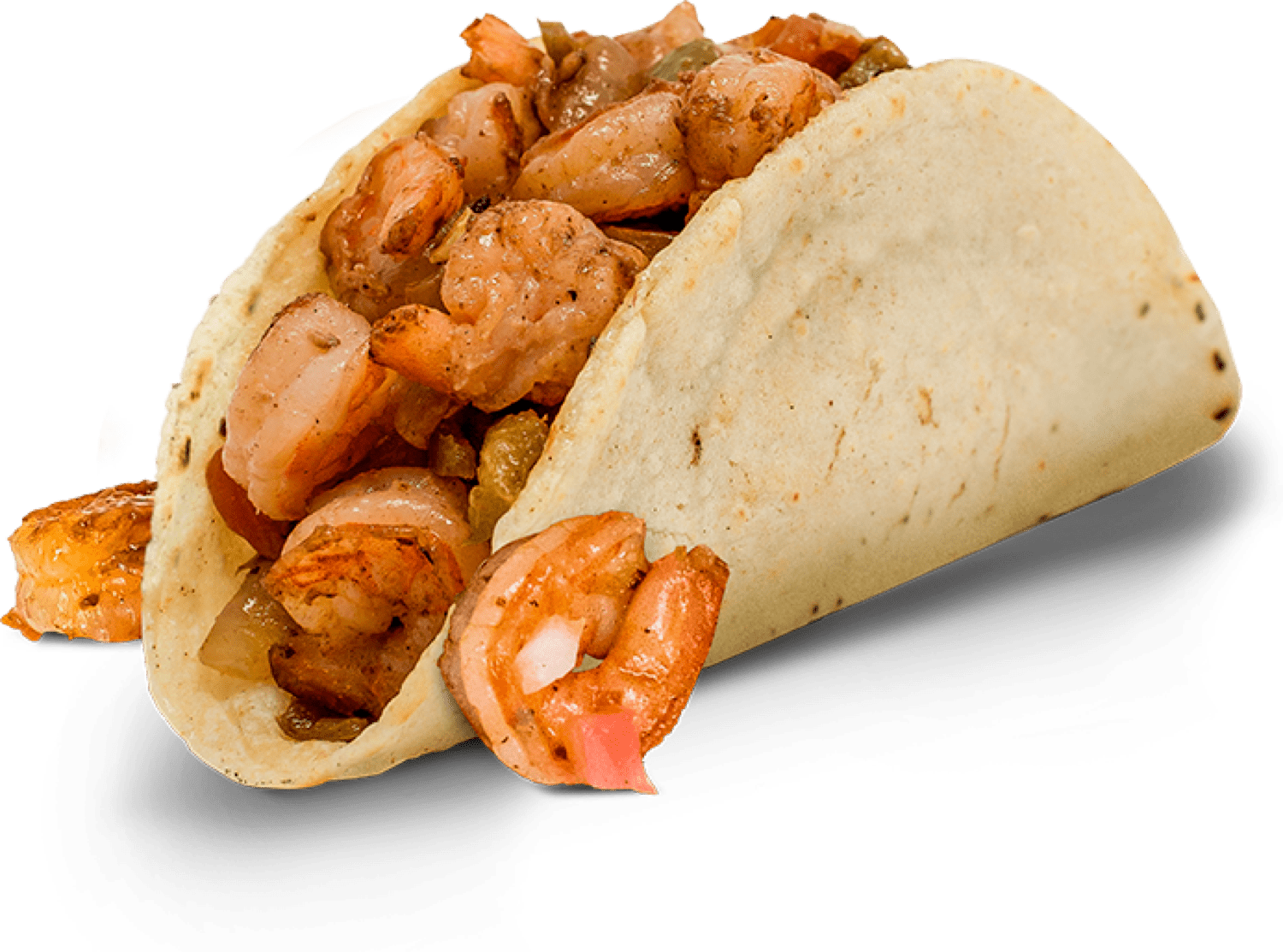 Shrimp
Fresh shrimp seared with our very own "salsa ranchera", prepared with onions, tomatoes, long green peppers, and a hint of jalapeño for that extra kick.
Our Salsas
---
Our Family Platters
---
The Sides
---
Our Tortillas
---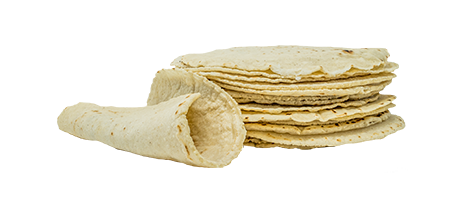 Corn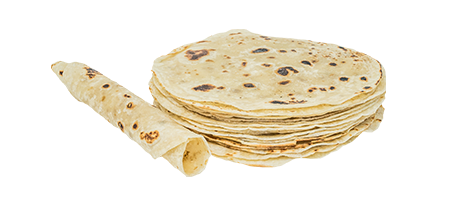 Flour
Homemade and crafted at the moment you place your order. Select from our freshly 100% handmade corn tortillas or our warm flour tortillas, just as our Abuelitas used to make them.